Illustrations
Examples of characters, graphics, and likenesses made for businesses and just for fun.
Made by Munsters
Founded in 2011, Made By Munsters designs and develops everything from small business websites to consumer-focused mobile applications and large enterprise web applications. During their early years as a startup, I was asked to create a company monster mascot that was fun, iconic, and stylized to match the tone of the agency.
What started as a single one-eyed, two-horned, blue ball of fur turned into a set of three monsters – one for each person at the company at the time – which were then used on various marketing materials.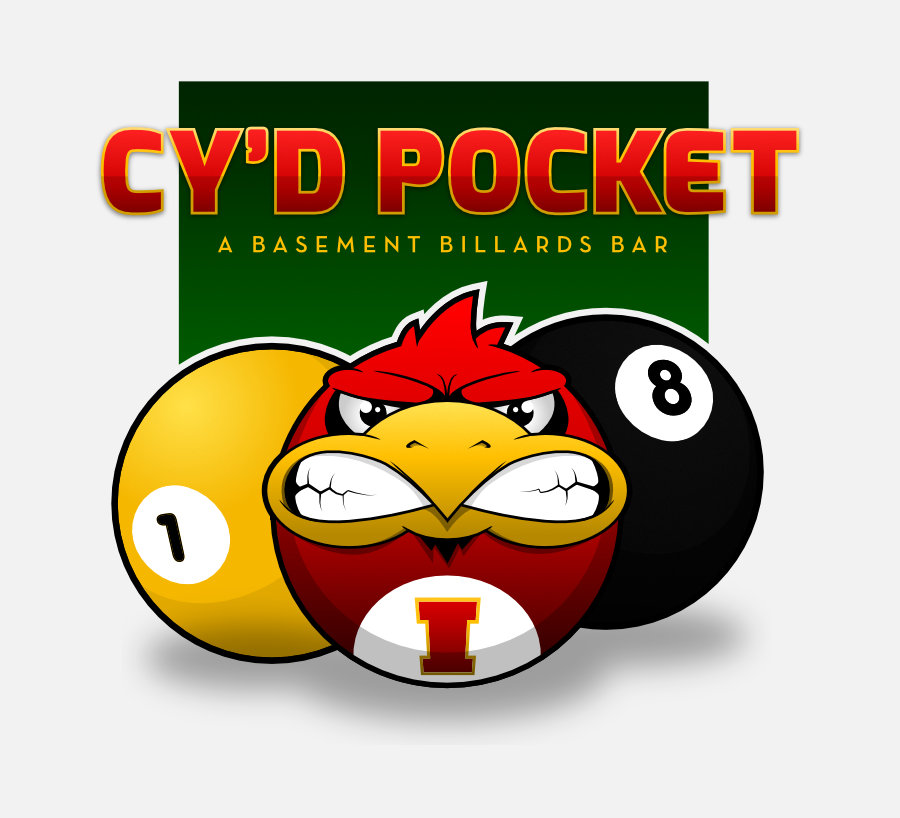 The Cy'd Pocket
A former coworker asked me to create a graphic he could use for a custom illuminated sign in his newly renovated basement bar. As an avid Iowa State fan, he came up with name Cy'd Pocket, combining his love for the Cyclones and the pool table that had become a permanent fixture of entertainment in his house. From there, he gave me total creative freedom.
Iowa Basketball
After graduating from the University of Iowa following a period of abysmal basketball, I was excited to see the Hawkeyes make a resurgence during the early years of the Fran McCaffrey era. To commemorate the turnaround, I made this hoops-centric illustration.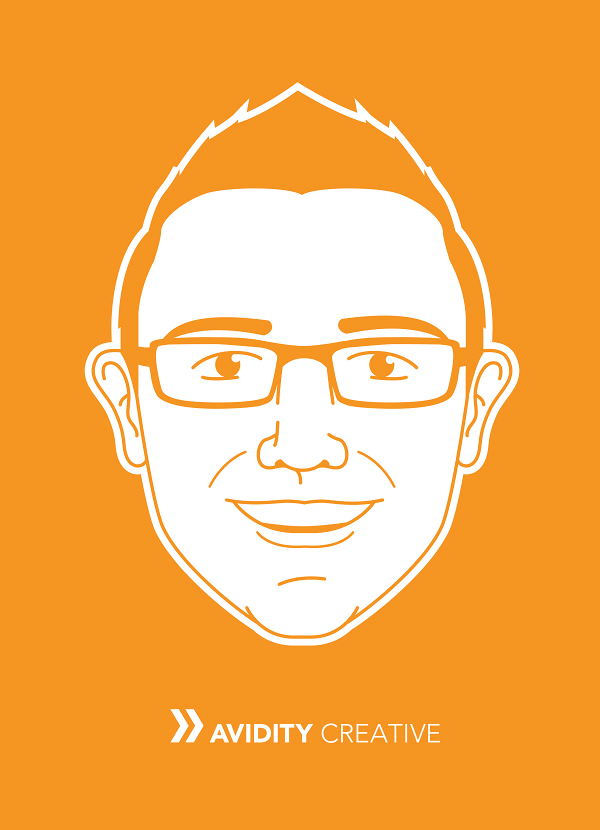 Stylized Portraits
I've always liked drawing portraits and enjoy seeing designers and illustrators who use a drawing of themselves as an avatar on social media. I started making illustrations of myself, and over time have made images of friends and sports heroes.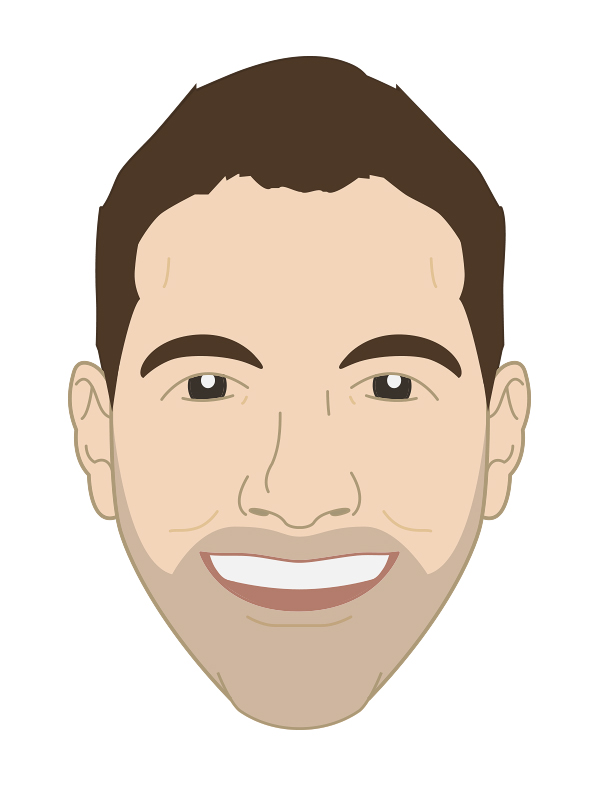 Iowa State Liberty Bowl
Based on early Elvis playbills and a parody of the King himself, this illustration pays homage to Iowa State's invitation to play in the 2012 Liberty Bowl and the rich music heritage of the game's host city: Memphis. For Christmas, I printed this graphic on sweatshirts and gave them to my Cyclone fanatic in-laws who traveled down to watch the game in person.