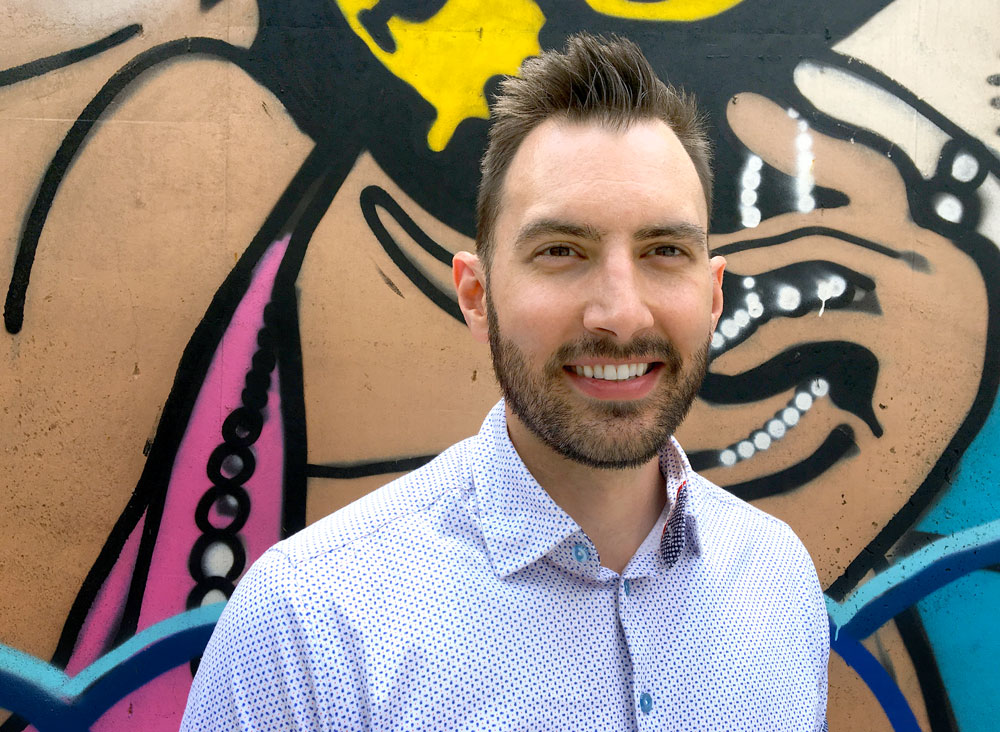 Howdy!
Ryan is a multi-disciplinary designer from Des Moines, Iowa – flyover country to many. Ryan currently works as an Experience Designer at Pillar Technology, part of Industry X.0. He also offers UI/UX consulting services in addition to freelance design & illustration. If you're interested in working together, send an email to: hello@ryancyoung.com
More About Me
Time to switch to a first-person narrative …
Like many others, art & drawing were fundamental in my life. I'd entertain myself for hours daily with paper, crayons, markers, & pencils. Little did I know design or illustration were things anyone could do to make a living.
Influenced by cartoons, comic books, & art from Nintendo video game manuals during the 90s, I try to inject a similar sense of energy & fun into my work.
When I am not dabbling in a project, I like to go to the gym, spend time with my family, & take weekend trips to Iowa City to watch the Hawkeyes.
Just a heads up: Due to company and client restrictions, I may not be able to display some work on my website. Please check my page on Dribbble to see snapshots of my more-current professional and personal projects.